Kosierowski Named to
Pennsylvania Healthcare Power 100 List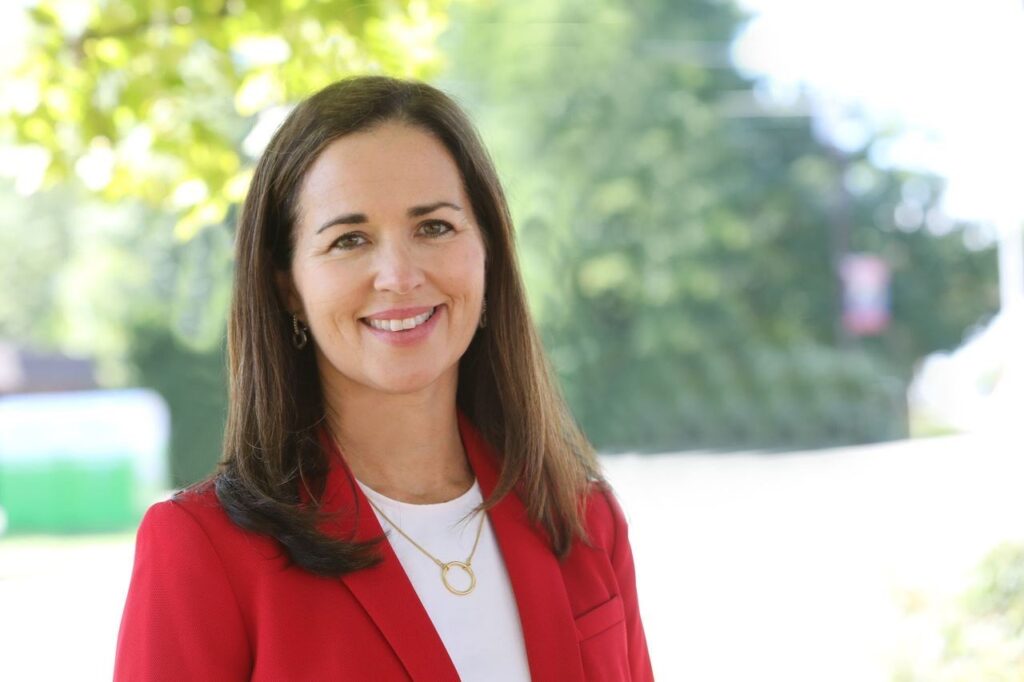 CLARKS SUMMIT – State Representative of Pennsylvania's 114th District, Bridget Malloy Kosierowski, was recently named to the Pennsylvania Healthcare Power 100 List. This list was created by City & State PA, a multi-media news firm that dedicates its coverage to Pennsylvania's state and local government, political and advocacy news.
Kosierowski shares the 36th spot on the publication's list with the other COVID-19 Joint Task Force members: State Sens. Ryan Aument and Art Haywood along with State Rep. Tim O'Neal.
"It's an honor to join the ranks of so many incredible people on this list," Kosierowski said. "Our intention from the beginning has been to aid residents across the commonwealth in obtaining the most transparent and timely information about the vaccines while facing challenges like vaccine supply and vaccination options."
Appointed to the task force by the Wolf administration in February, Kosierowski explained that she and her colleagues collaborated and reached across the aisle to work together diligently from their first meeting with the immediate goal of streamlining the commonwealth's vaccination efforts. The state's vaccine rollout has been moving in a positive direction ever since.
"I believe that the task force was a key component to slowing the deadly impact of this pandemic, as it added in the fostering of collaboration between policymakers, central to getting the vaccine rollout moving in a positive direction," Kosierowski said. "We're now at a more than 60% vaccination rate here in Pennsylvania, proof that a lot can be accomplished when we work together in a nonpartisan way."
The COVID-19 Vaccine Joint Task Force is comprised of the following members: co-chairs Acting Secretary of Health Alison Beam and Pennsylvania Emergency Management Agency Director Randy Padfield, State Sen. Art Haywood from the PA Senate Democratic Caucus, State Sen. Ryan Aument from the PA Senate Republican Caucus and State Rep. Tim O'Neal from the PA House Republican Caucus.