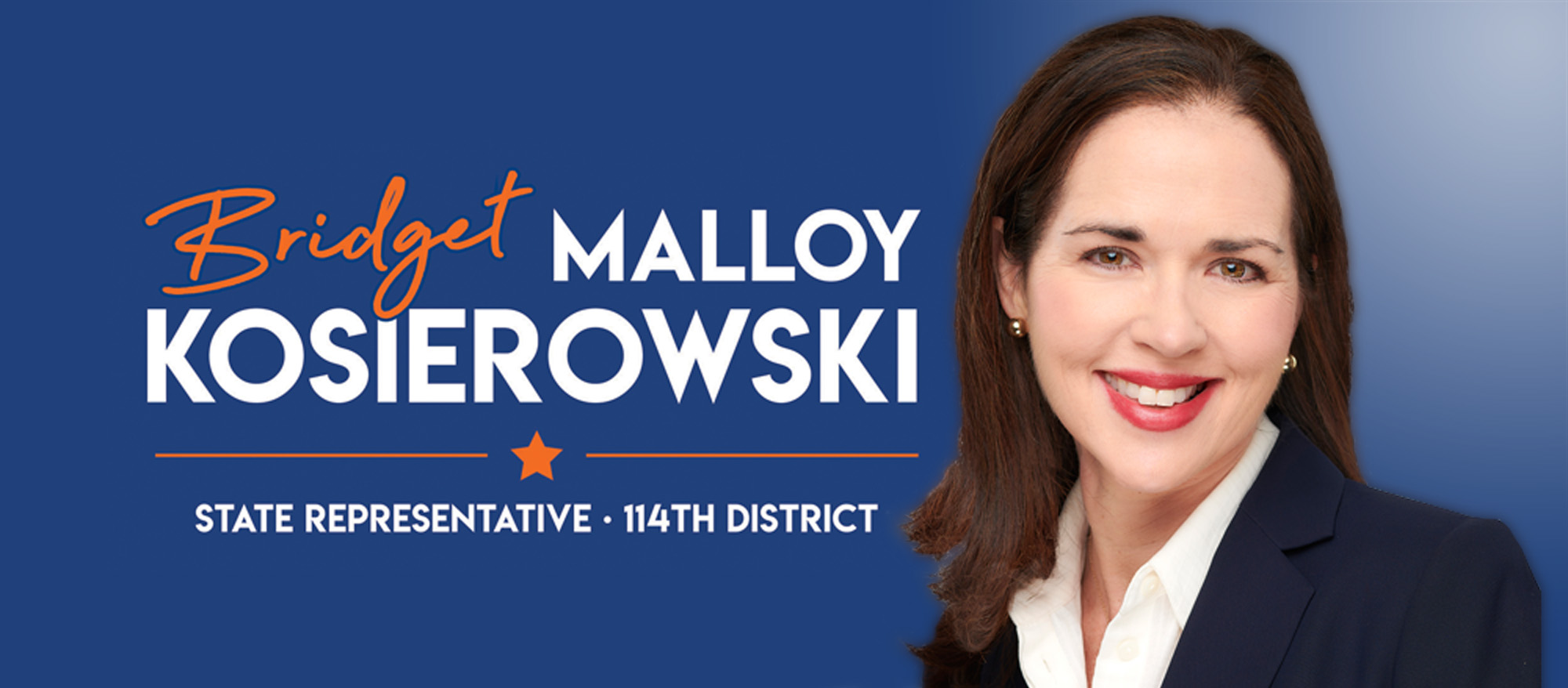 Welcome and thank you for visiting my campaign website. It has been the honor and privilege of a lifetime to serve the residents of the 114th District as your State Representative. Helping others has always been my lifelong passion and calling. I spent the last 27 years as a Registered Nurse always caring for others no matter who they are or where they come from. Now, as a Legislator, my calling remains true.
Since being sworn in last April, I am proud of the accomplishments that have been made since I took the oath of office. I've had the pleasure of meeting constituents and making new friends from every municipality in the district after visiting each one several times. I've brought over $8.9 million back to our district, provided over 10,000 constituent services, introduced nine pieces of legislation and co-sponsored numerous important bills.
Being able to work on behalf of the residents of the 114th would not be possible without your support. I am looking forward to continuing making achievements for you.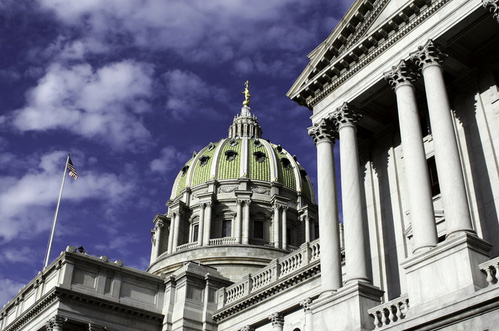 Click on the button below to Learn More about the issues central to
Bridget's campaign.
Be a campaign insider. We post all the latest campaign news, press releases, and video right here. Click on the button below to stay informed!